Partha Basu
Partha Basu is a seasoned Finance Executive with broad, cross-discipline, cross-industry experience in leading and transforming (Finance) teams. In his last role, he was the Head of Global Finance Operations for AkzoNobel. Partha combines his thorough knowledge of Finance operations and technology with his excellent skills as a people manager to create high-performing Finance teams. He is the author of four acclaimed books on people management.
Agenda
Partha Basu is als spreker bij de volgende bijeenkomsten aanwezig: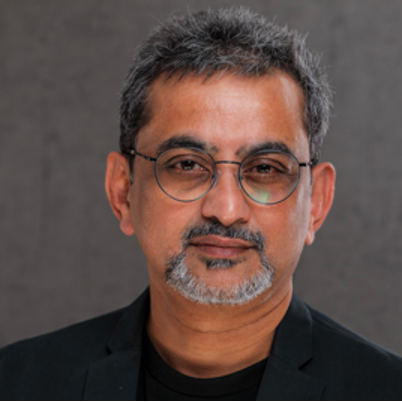 Incompany
Partha Basu is ook beschikbaar als trainer of spreker bij u op locatie. Nieuwsgierig? Informeer naar de mogelijkheden.
Meer informatie
Of bel 020 672 1371.